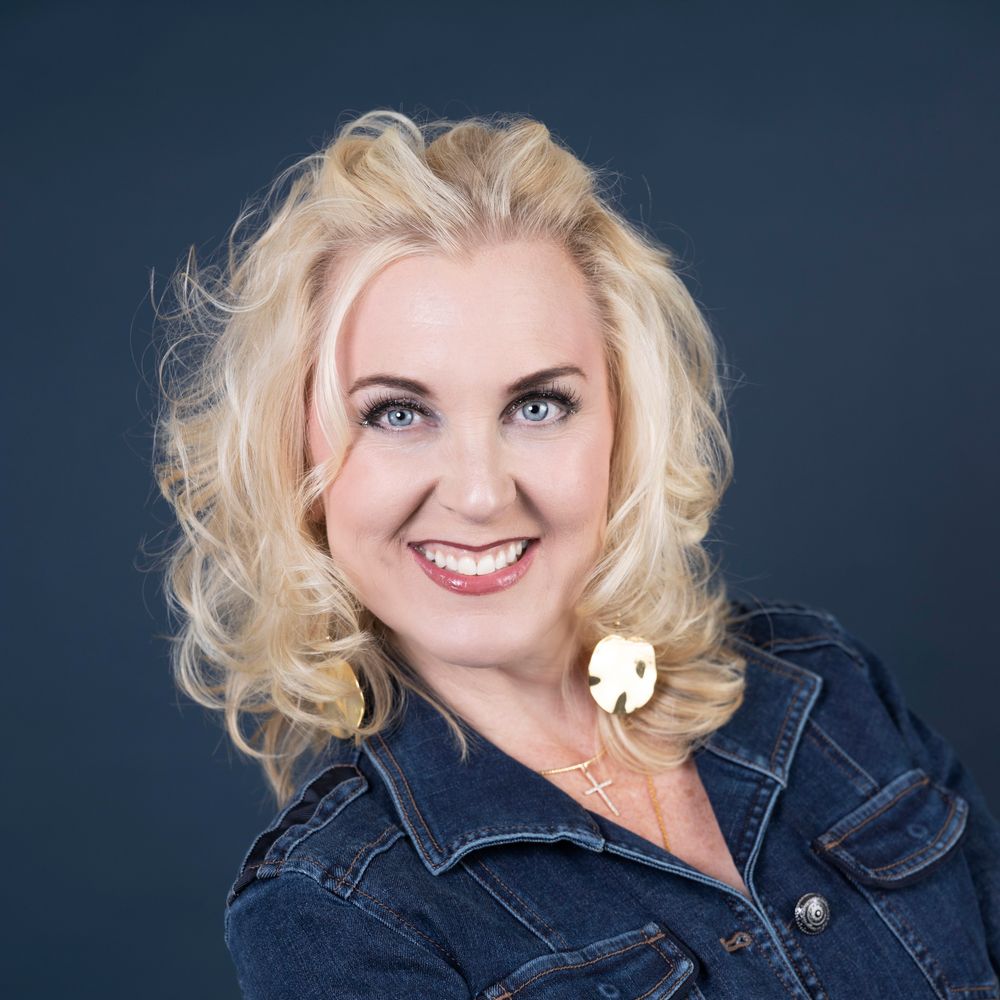 Meet Deanna Delore
Owner/Instructor, Studio Vox Box
Deanna Delore is an award winning vocalist, Certified Level 3 Voice Coach with IVA*, and owner of Studio Vox Box located in Franklin, Tennessee. As a dedicated vocalist who has studied all things voice since the age of twelve, Deanna brings unique perspectives and insight to vocal technique and performance, empowering her students to unleash the untapped potential of their own vocal instrument. Using the industry standard IVA method and her own professional singing experience, Deanna takes complex vocal concepts and makes them easy for the singer to understand and apply. She has a passion for singing and a heart for singers, and loves to share her knowledge base with others and get them to their musical and vocal goals.
Deanna earned a Bachelors of Fine Arts in Vocal Performance from Chapman University and a Masters Degree from the University of La Verne. Her teaching of vocal technique has spanned from elementary music to collegiate level. She eventually left the classroom to teach private students full time from her studio. Her students have reached high levels of success, including recording deals, American Idol finalists
( 2021), and many going on to have successful vocal careers of their own.
Along with Deanna's teaching of sound vocal technique, she strives to teach the whole person and not just the instrument. Singers are special creations that need to be nurtured, body, mind, voice and soul. Deanna hopes to enrich each student in each of these areas every lesson. Deanna knows that excellence is a journey, not simply a destination. This perspective allowed her the honor to teach, develop, inspire, and mentor hundreds of singers over the course of her career. She brings this same dedication to her work to this week's Worship Leader Conference as they strive to empower their teams and achieve greater success.
Some of her credits include over 15 awards in independent film festivals for her vocal performances, a first place win in Carnegie Hall's International Vocal Competition (2018), and just last April, she was inducted into her high school's Hall of Fame for her success in the vocal music field. She is also the mother to twin boys, who are the light of her life and her greatest accomplishment of which she is most proud.
*IVA- Institute for Vocal Advancement. IVA is an International organization of independent vocal instructors that are taught, tested and certified by Master Teachers from around the world. It is a rigorous training program that demands excellence in teaching of singing, along with personal accountability for the growth of their own voice, their vocal instruction, and continued education in the field of vocal science through on going training. For more information, please visit www.VocalAdvancement.com.