What is IVA method and what will it do for me?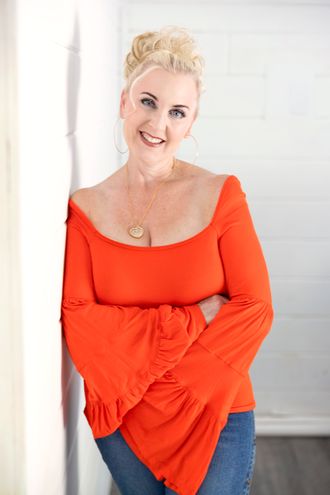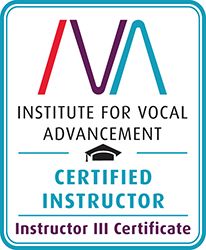 Deanna's elite knowledge of this proven method will provide you with these necessary and priceless tools:
Sing in a free and natural manner, smoothly from the bottom of your range to the top with no breaks or sudden changes in quality.
Gain access to your range, dynamics, tonal clarity, and flexibility.
Build endurance, stamina, breath control, resonance, vocal strength and vocal quality across all styles of music without fatigue or damage to the voice.
Find balance between airflow and intrinsic muscular resistance within a resting laryngeal posture.
"

Thanks to Deanna's help, my range has quickly increased, my nasality has vanished, and singing has never been easier! I'm able to sing so many songs I could never dream of singing before." - Ashur Gharavi, PCPA graduate, professional actor